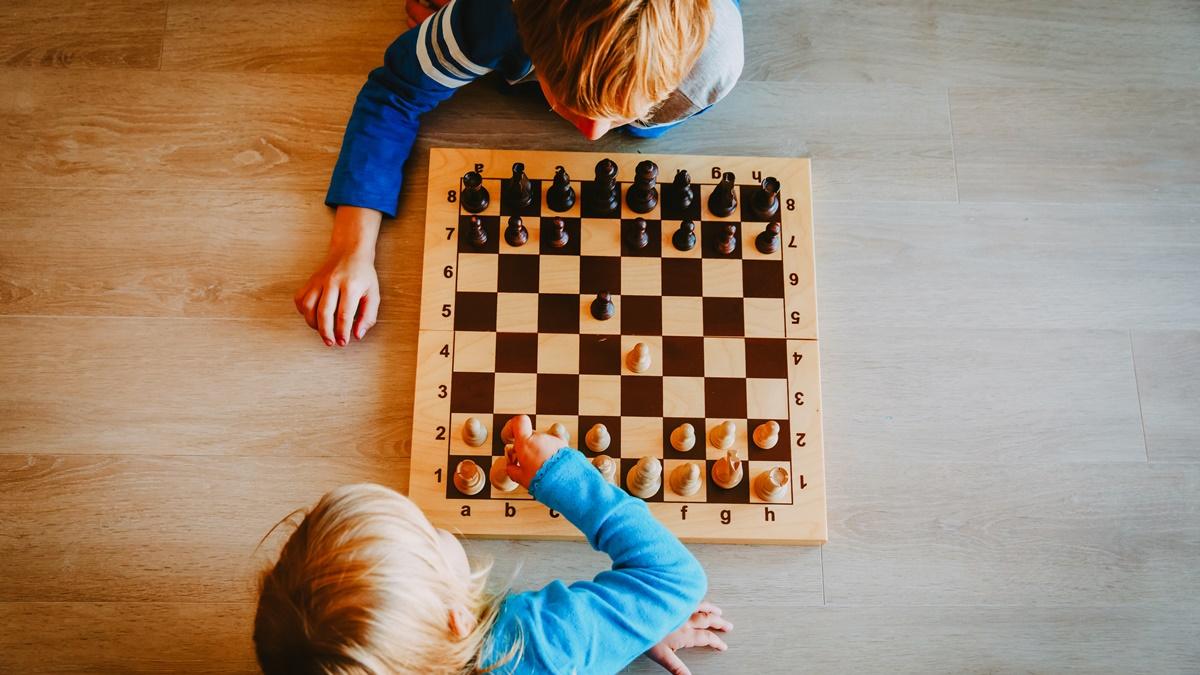 Upcoming key dates
We are soon reaching the end of the season. Please note that the last session before the summer holidays will take place on the Thursday 27th June 2019.

The new season 2019-2020 will begin on the Thursday 19th September 2019.
The structure of the courses will be slightly modified (schedule and levels) and will be communicated to you in due time.
Thank you very much.