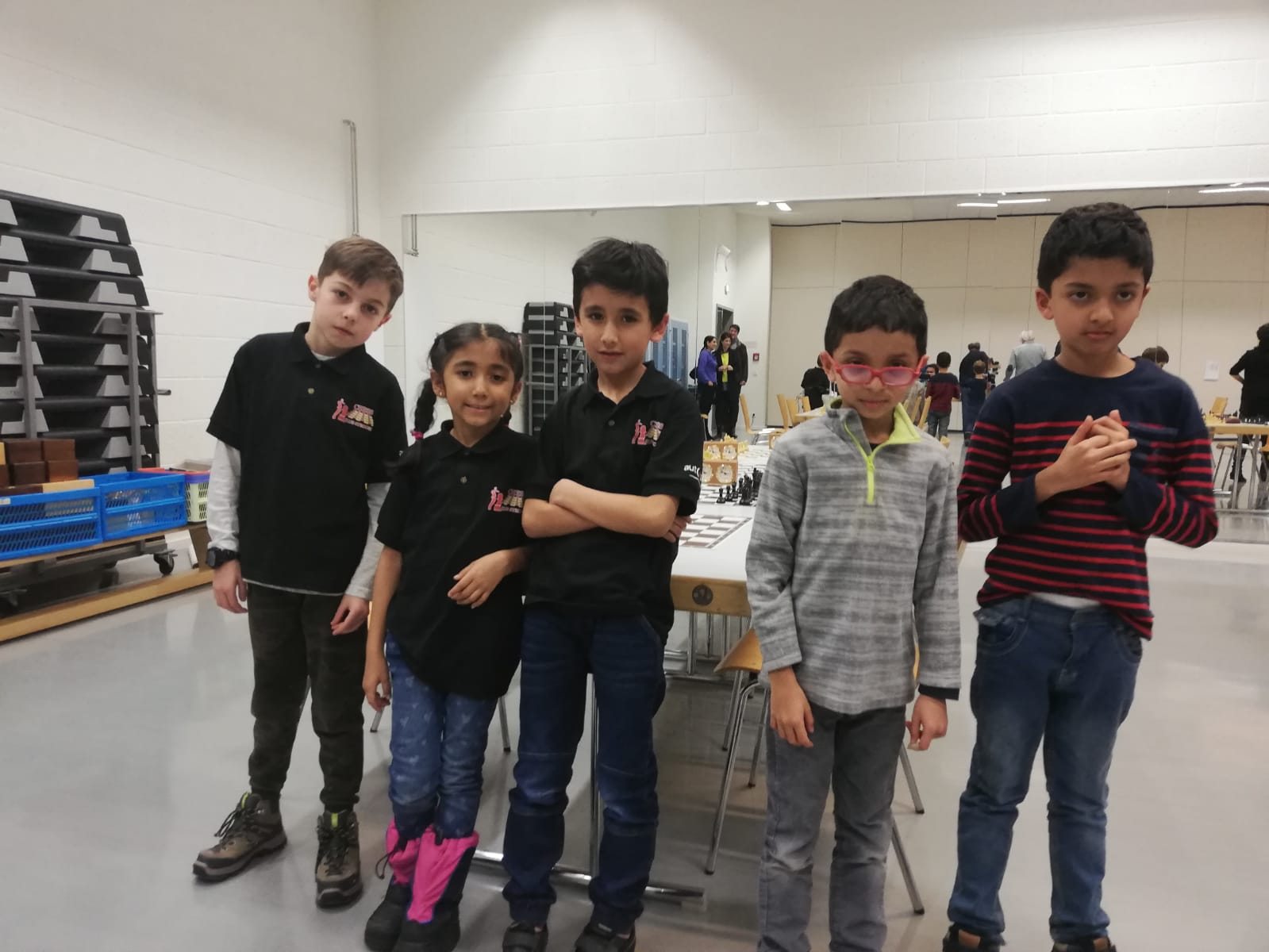 Chess results - 21e Open Dudelange - 21 Décembre 2019
The 21st Open of Dudelange took place on the 21st December and consisted of 7 rounds of 2x10min.
This was a brand new experience for a few players: Laura and Julian Parra, Vid Strong and Iason Bauerlein. Anand and Aadhav Muralidharan also participated, so a strong presence for our members !
We hope everyone had a great time and that the kids will want to try more tournaments.

Full results are here.