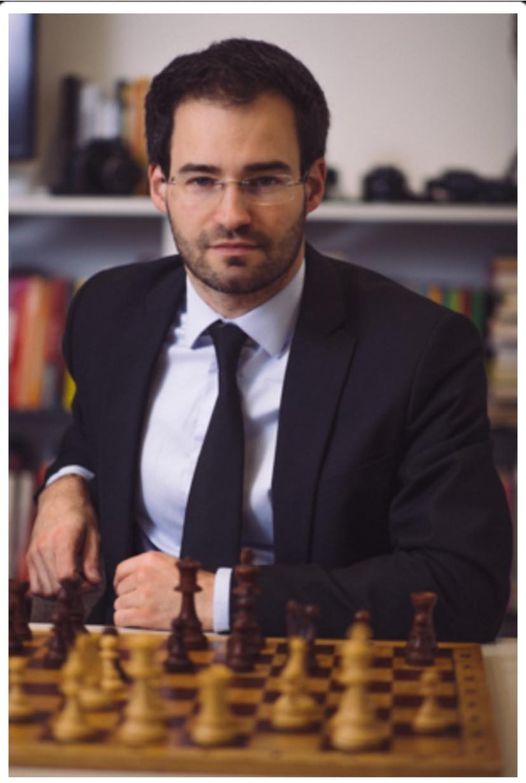 Chess Club Strossen recruits GM Yannick Pelletier
We are proud to announce that our team is recruiting Yannick Pelletier, to coach a group of players on Monday evening 6.30-8.30pm.

Yannick has been GM since 2001, he won the Swiss National Championship 6 times (1995, 2000, 2002, 2010, 2014, 2017). He is the first Swiss player to break the 2600 ELO threshold (up to 2624 in January 2003) becoming ranked 69th in the world. As of 1st December 2016, he was the 2nd Swiss Player, with an ELO of 2577, behind Vadim Milov.
A very warm welcome to Yannick !