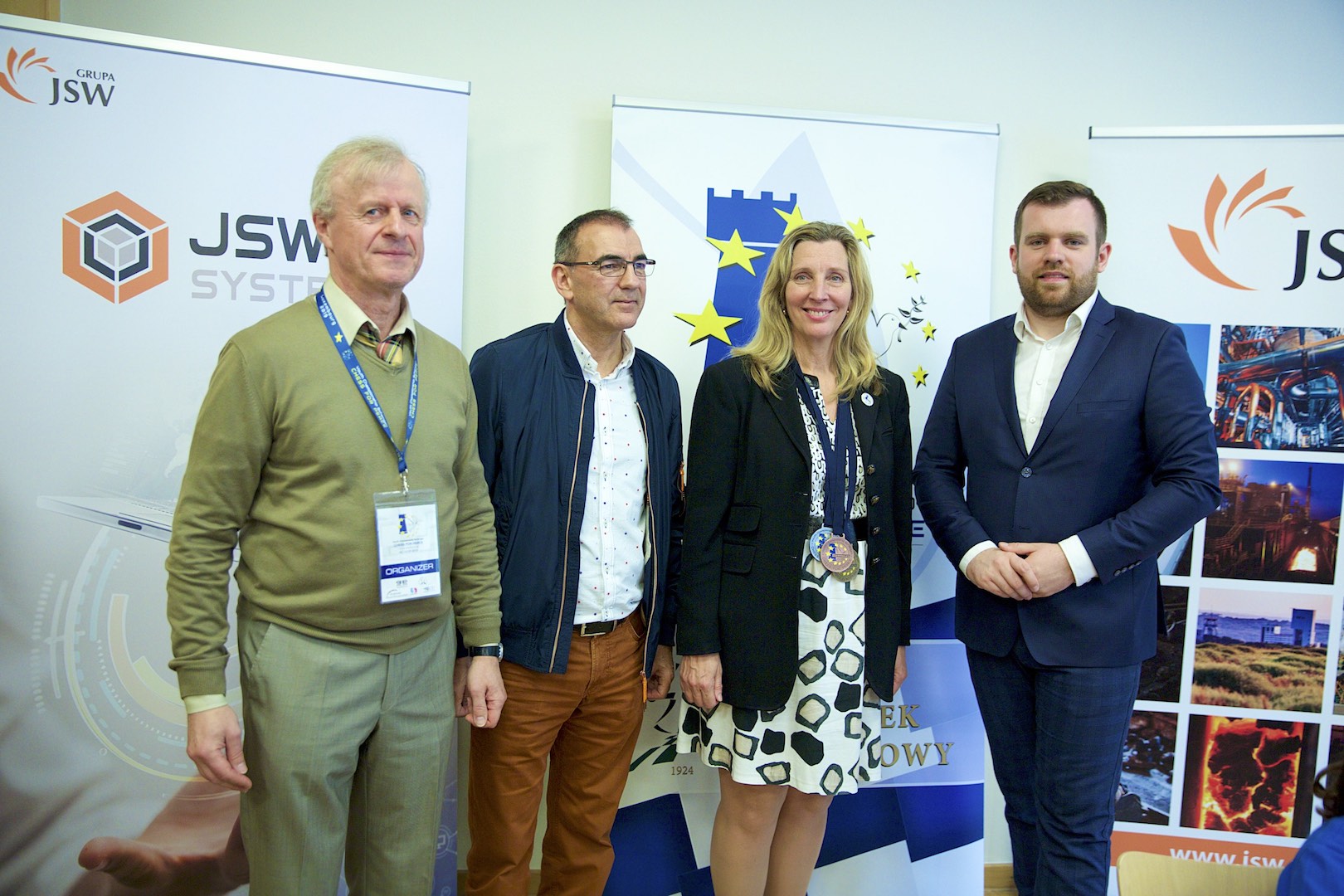 1st Schengen Youth Championship - Luxembourg 10-11th May 2019
___________________
The 1st Schengen Youth tournament was a great success with a lot of players from many countries, a very good organisation with live updates on chess-results.com displaying pairings, rankings and details per player. There was a covered outdoor area, allowing kids to take some fresh air between rounds.

In the U8 and U10 categories, the winners were from Poland, displaying amazing skills as well as sportsmanship. The U12 category was dominated by Marek Religa from Sweden. 
The U14 and U16 categories were again dominated by children from Poland.
And finally, the U18 category won by Lorenz Schilay from Germany. 

Our club was represented by 12 players in various age categories:

U8 (25 players)
Aadhav Muralidharan: 12th (4 wins, 3 defeats)
Daniil Volkov: 16th (3 wins, 3 defeats)
Anand Muralidharan:  21st (2 wins, 1 draw, 4 defeats)

U10 (29 players)
Adrien Devitt: 12th (4 wins, 3 defeats)
Somekh Ido: 17th (3 wins, 4 defeats)
Balazs Szabo: 19th (2 wins, 4 defeats)
Anahita Mandal: 27th (2 wins, 5 defeats)

U12 (39 players)
Nicolas Bourg: 14th (3 wins, 2 draws, 2 defeats)
Dagmar Dobiasova: 25th (3 wins, 4 defeats)
Marina Maklufi: 31st (3 wins, 4 defeats)
Michal Siedlecki: 34th (2 wins, 5 defeats)

U16 (20 players)
Mikhail Maklufi: didn't complete all games

The results are here. And you can click for pictures. Thank you Anna for the great photos !

Well done to all players and to parents who committed once again to take some time to come along with their children !